Year 2019
Feb 2019:
Rose Fragrance Gallery
In honour of St. Valentine, MetaScent Collins Street is showcasing a selection of the world's finest rose perfume ingredients in a scentscape at its flagship store.
Rare and exotic rose materials from Turkey, Bulgaria and France will be available for customers to experience in-store. A native Australian 'rose' will also form part of the display.
Launching Apostle Folio#1 of Janelle Donnelly
March 2019 
Meet & Greet Fort & Manlé
MetaScent is delighted to invite you to an evening with Fort & Manlé. Fort & Manlé founder Rasei Fort, is a highly acclaimed Australian perfumer who has made his mark internationally. 
Fresh from launching his brand at SAKS Fifth Avenue, Rasei's unique fragrances are enjoyed all over the world.
Special Offer for event:
20% OFF ALL Fort & Manlé products.
50% OFF for Metascent Shower Gel
Lucky Dip: 1 Discovery Set for event attendees
Please join us for this exclusive event to hear the inspiration behind the Fort & Manlé brand. Take this opportunity to meet and talk to the legend in person.
Venue:
MetaScent, Ground Floor, Shop 9C, 271 Collins Street, Melbourne VIC 3000
Date & Time :
Friday, March 22nd 2019 at 5 PM - 7 PM
May 2019
"May is for Mothers"
We celebrate our mothers for the month of May at MetaScent. Our mothers have inspired us to create a unique home fragrance that captures the essence of our mothers. The fragrance has gardenia for beauty, freesia for wisdom and olibanum for strength and grace.
Our store will also feature a display of captivating floral perfume ingredients such as Rose, Iris, Osmanthus, Lotus, Carnation, Jasmine, Orchid… used in the creation of fine fragrance. These beautiful ingredients have been sourced from raw materials from around the world.
Show your appreciation of your mother by giving her a memorable perfume creation experience at MetaScent's Collins Street store for only $99 during the month of May. Your mother will love making her own 10 ml, customised fragrance.
Price: $99 per person
Where: MetaScent, Shop 9C, 271 Collins Street, Melbourne.
When: 11 am – 12.30pm every Saturday or by appointment.
June 2019:
Candle Workshops 
Winter is Coming! Join us in the magic of candle making, starting from Saturday June 1st. 
Nothing can be cosier in Winter than the warm glow of a candle. Learn how to create your very own candle at our MetaScent candle making workshop this June. With a unique customised fragrance, your own candle will be the perfect fireside companion. 



Date: June 1st, 15th, 29th
Time: 10:30am - 12:30pm
Address: MetaScent, Shop 9/271 Collins St, Melbourne VIC 3000
July 2019:
Grand Hyatt Experience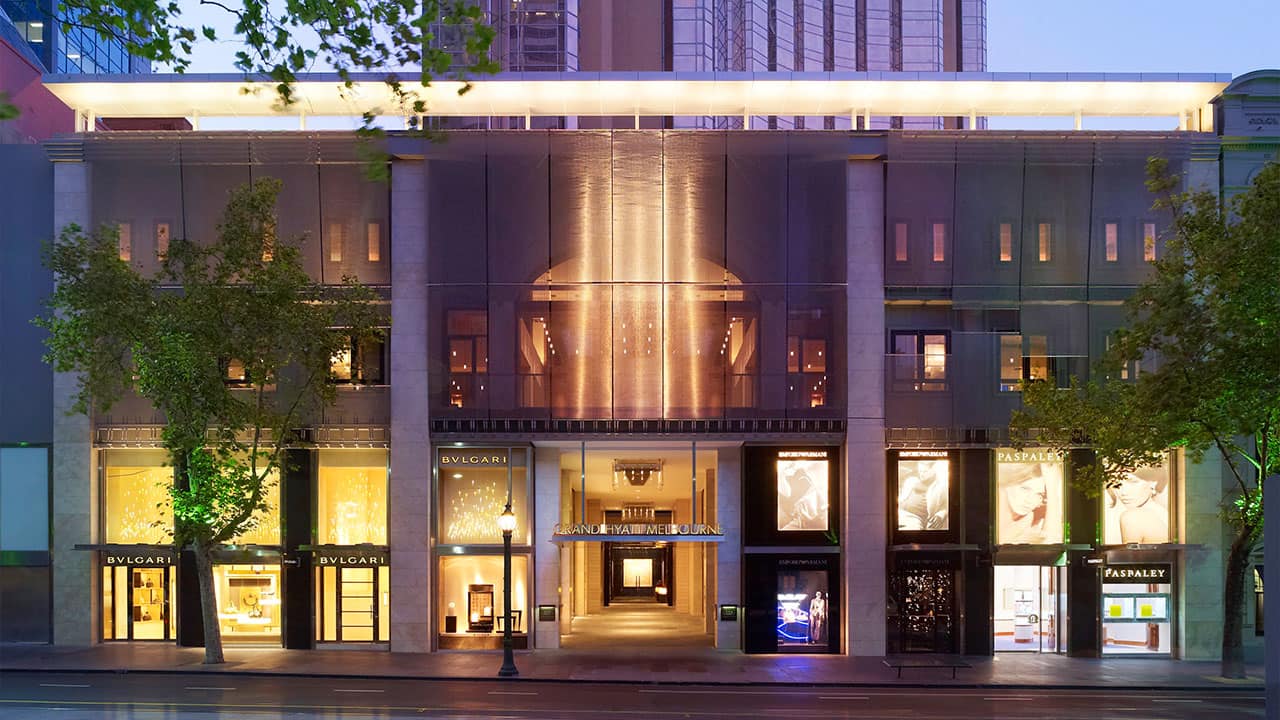 MetaScent is excited to announce our partnership with the Grand Hyatt Melbourne to showcase our creative perfumery workshop, which can be used as a signature experience for any event. Adding a signature experience to an event not only ensures guests are inspired and engaged but it also allows event organisers to personalise their functions. 
August 2019:
Day with Daniel Wellington - Aug 28th
MetaScent has joined forces with international brand Daniel Wellington to be part of a "#DaywithDW." This event provides a unique opportunity for MetaScent to host the team from Daniel Wellington along with their guests comprising some of Melbourne's most recognised social influencers, in a creative perfumery workshop.
Guests will be immersed in a world of olfactive discovery, enjoying champagne, laughter and creating their own fragrance.
Melbourne Ikebana Festival - Aug 31st 
MetaScent is privileged to participate in the Wa Melbourne Ikebana Festival. Spread over two days the Melbourne Ikebana Festival welcomes exhibitors from Japan as well as other countries and is an incredible opportunity for the community to gain a better understanding of the traditional Japanese art form of flower arrangement.
MetaScent will showcase over 30 of their finest niche fragrances to visitors, giving them a taste of what MetaScent has to offer. The festival includes workshops, demonstrations, free exhibition and a lovely performance by the Grigoryan Brothers.
September 2019:
Paris Fashion Week 
MetaScent is incredibly excited to announce our invitation to design a fragrance for Fall Paris Fashion Week, 2019. 
In collaboration with the Paris based brand agency Pink Heater, MetaScent has created a new limited-edition fine fragrance called Delonix. The perfume encapsulates the exotic and lush tropics, inspired by the Mexican Delonix flower.
This fine fragrance will be presented at the Paris Fashion Week exhibition at Place Vendome, this September.